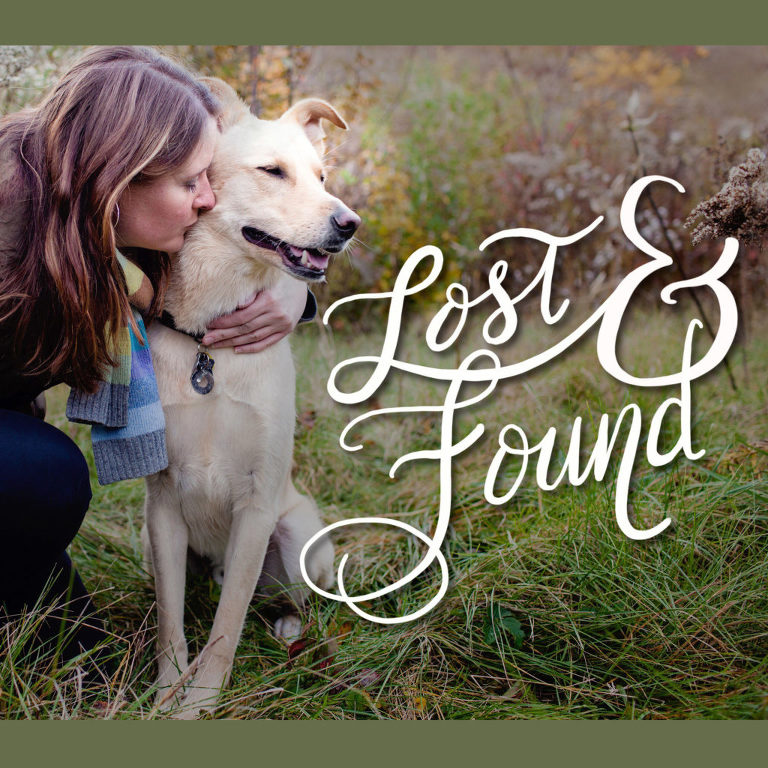 I'm looking for volunteers to feature in a personal "work of heart" project that I hope to undertake over the next year. Lost & Found: How Rescue Pets Saved Their People will feature just that: heartwarming and inspiring stories told through photographs of how "lost" humans were "found" by their rescue pets.
For this project I'm looking for exceptional stories of inspiration, perseverance and hope – did your rescue help you overcome a physical or mental obstacle? Did they arrive in your life during a time of despair or heartache? Have they been a remarkable presence in your life, motivating you (or others) to achieve a goal or desire?
How has your rescue pet changed your life?
Do you have a great rescue pet and story to share? Here's what I'm looking for:
Rescue pets of any age, shape, breed or size.
Basic obedience skills would be nice, but not required.
You and your rescue must have a history – i.e. have been together long enough to have a strong bond and a compelling story to tell.
You must be willing and comfortable being photographed with your pet and on your own.
You must be willing to share your personal story for publication (on my blog, social media, etc.).
Photo sessions will take place in your home or at a location that is meaningful to you and your pet.
As thanks, participants will receive two digital files (artist's choice).
If you would like to be involved, please email a photo of your rescue pet, along with a brief description of how you were "lost" before they came into your life, and how they have made you feel "found." Send your submission to stacey@happytailspetphotography.ca or fill out my contact form.
Please know that all of your rescue stories are amazing, but I can only take on a small number of these sessions.
Thank you to everyone for your continued support!
Wags,