Meet Freddie! Or Freddie spaghetti as I called him during most of our session … maybe it was those long noodle-like legs!
It was the most perfect autumn afternoon when I met up with this almost one-year-old boy and his family – the temperature was ideal, the light was stunning and the fall colours were gorgeous. Freddie is one loved and lucky fellow – he lives with Alan full time, but also gets to spend lots of time with Alan's niece Laura. This is one tight-knit bunch and it was a real treat to see how much fun they have together.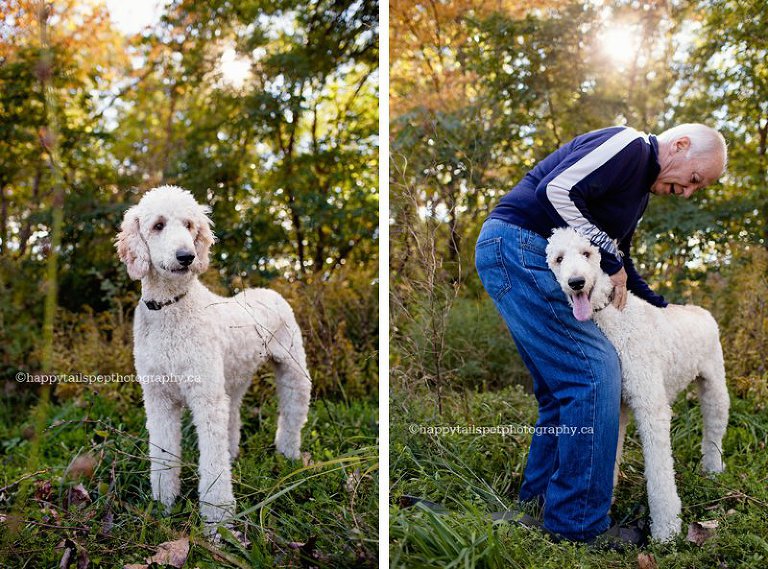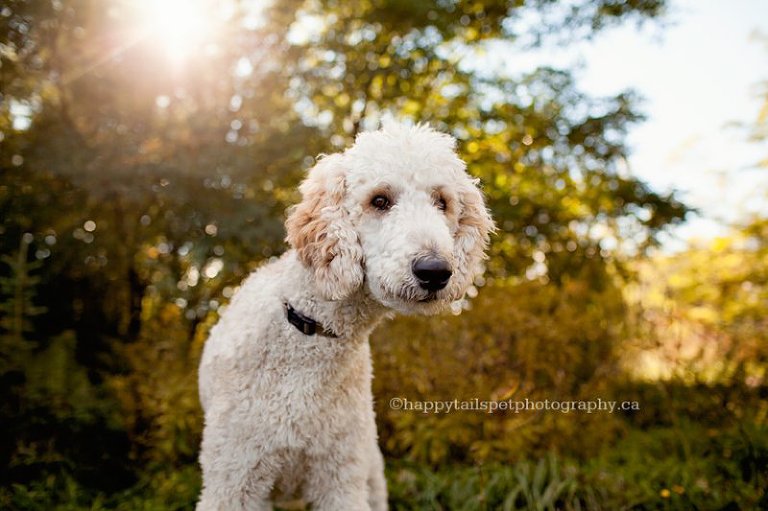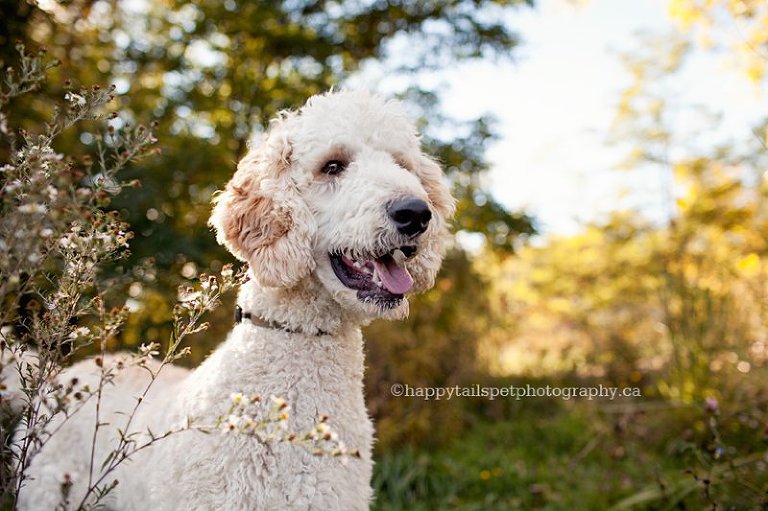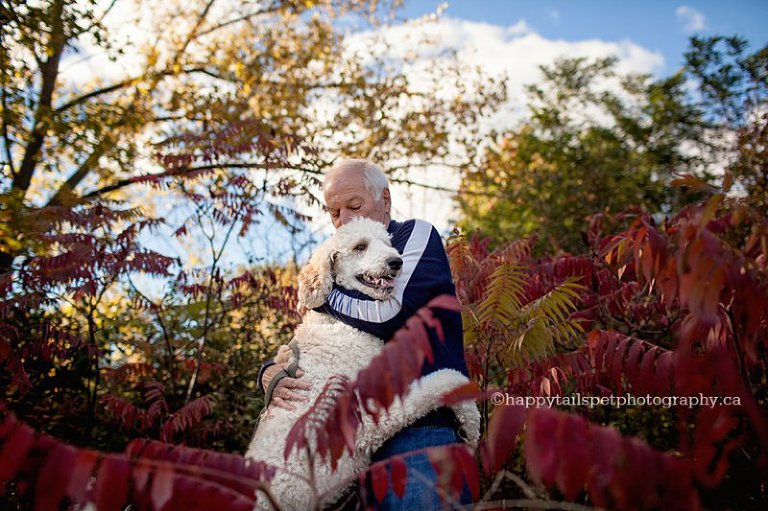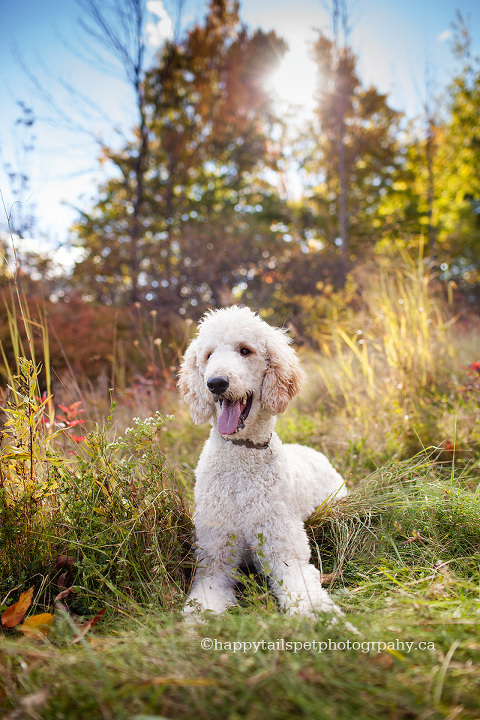 I have a new appreciation for poodles – they have some really great and goofy expressions and they seem to always be having a ton of fun.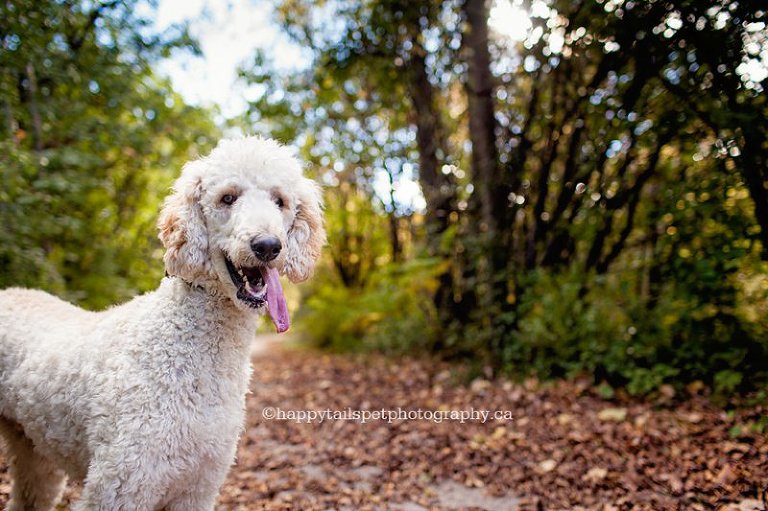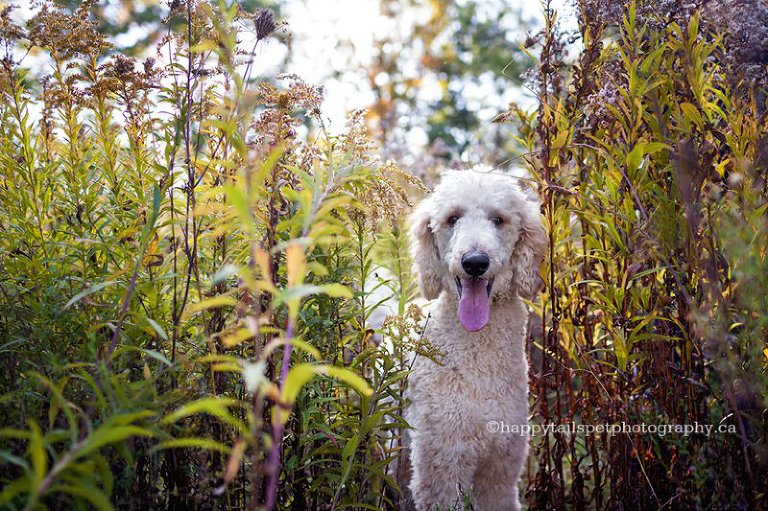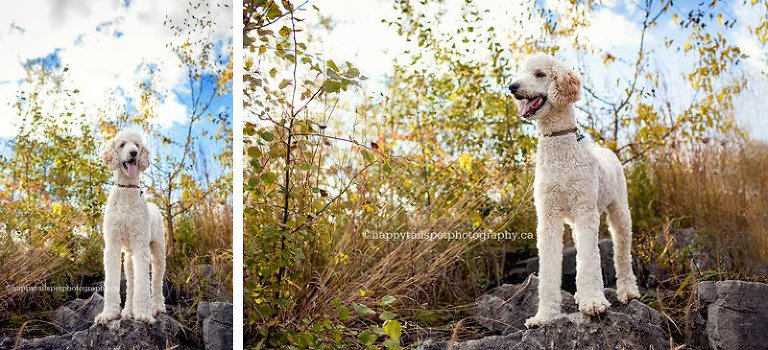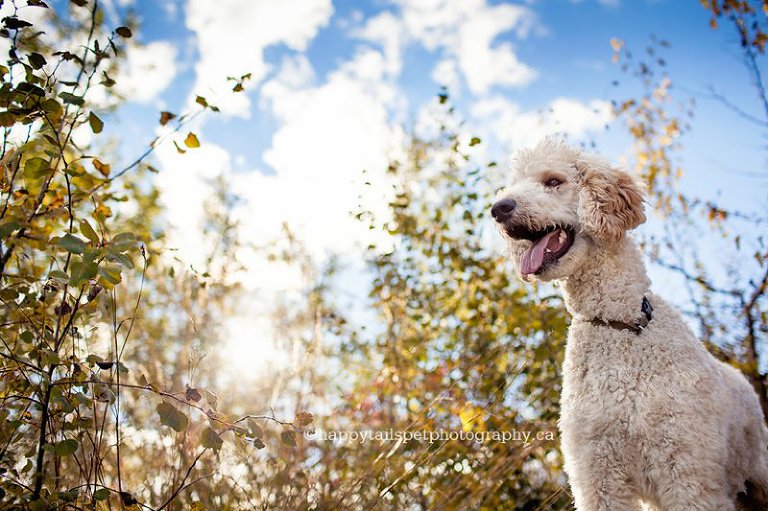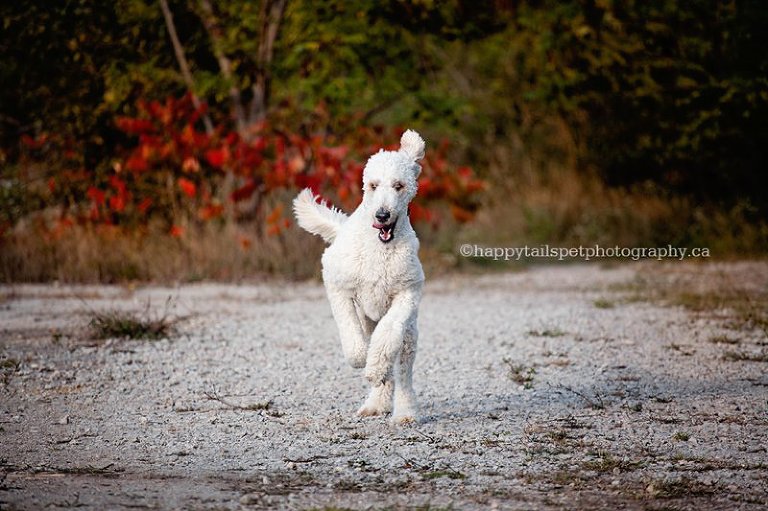 I couldn't have asked for a better way to spend the afternoon or better company. Thanks for choosing me as your modern Ontario dog photographer – it was a pleasure!