"A friend is one of the nicest things you can have and one of the best things you can be." ~ A.A. Milne
Jacob, a giant schnauzer/wolfhound mix, needed a friend. His owners, an elderly couple, had both recently passed away. A senior himself at 14, and also deaf, it's unlikely Jacob would have easily found a new home if his owners' granddaughter hadn't stepped in.
Always a fixture at the house when she visited her grandparents, Jacob had been a part of her life for all of his life. Stories like this make me a little teary and grateful that as a GTA senior dog photographer, I can be a part of that story. Not only did she open her heart and home to Jacob without a second thought, but she called me soon after she took him home. Knowing his age and declining health, she wanted to capture memories of him while she could.
In our pre-session communication, she told me about the difficulties she was having getting a good photo of Jacob. Not only is Jacob a black dog (a "black blob" in all her photos, she said), he's also camera shy and would always turn away from the camera.
Using manual setting to get proper exposure and lots of patience did the trick at our session and we left with some lovely expressive images of this big shaggy guy that can be treasured forever.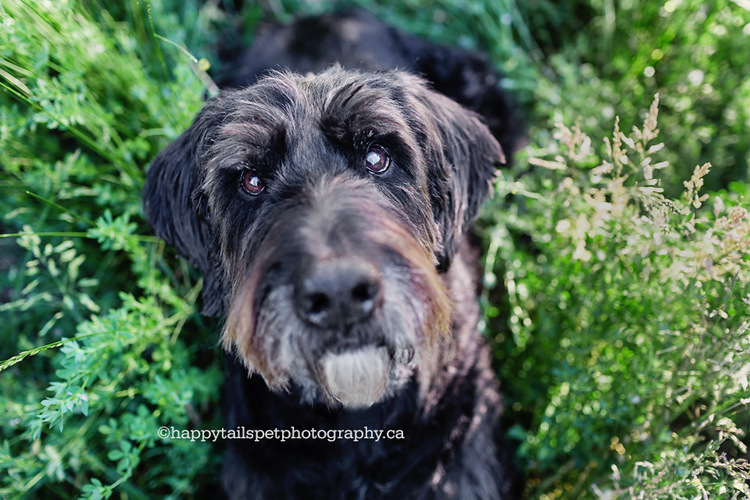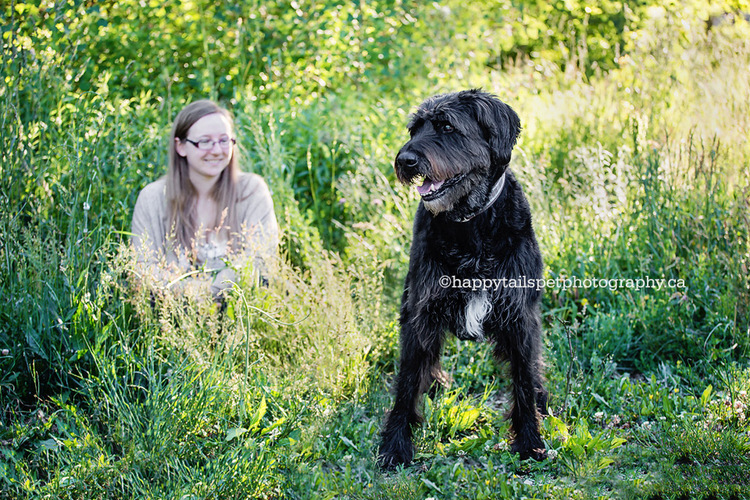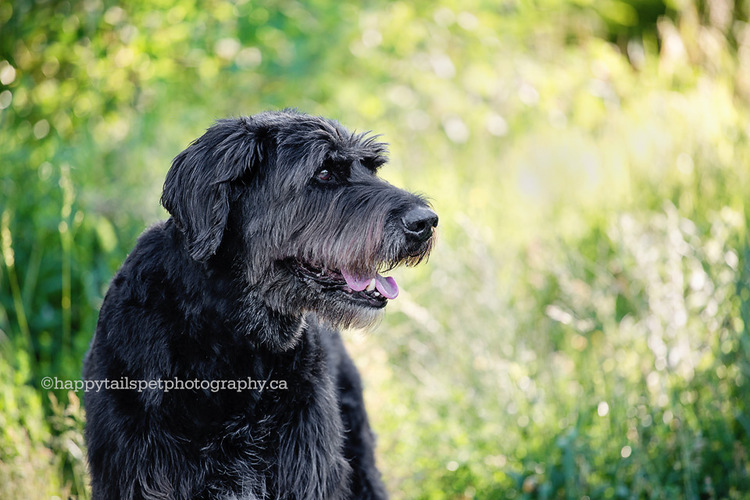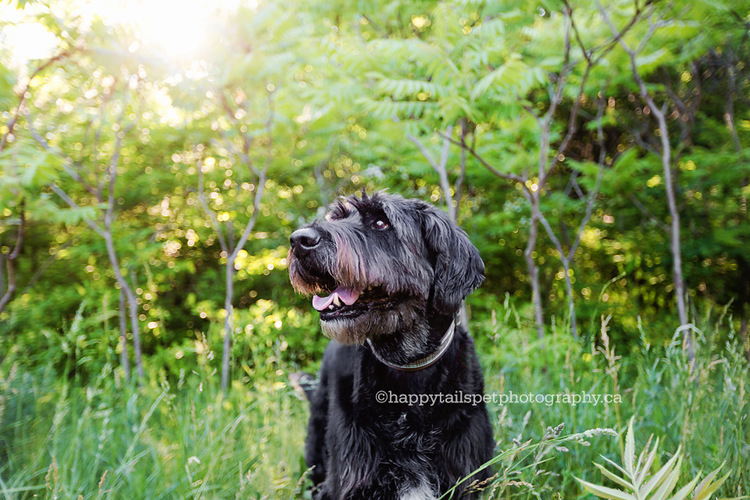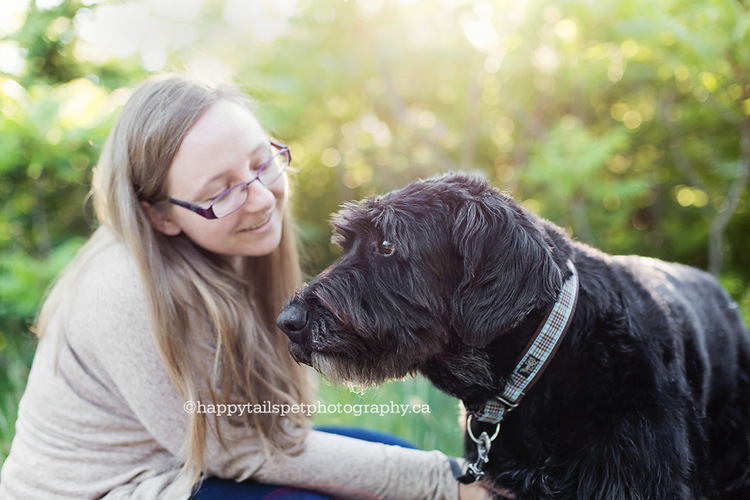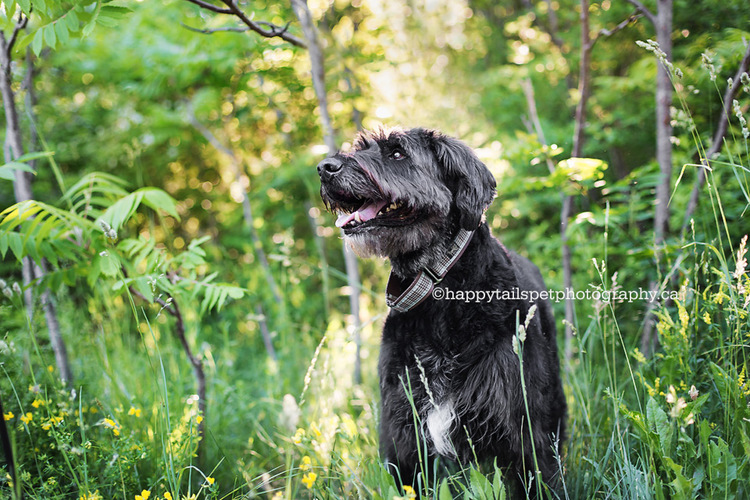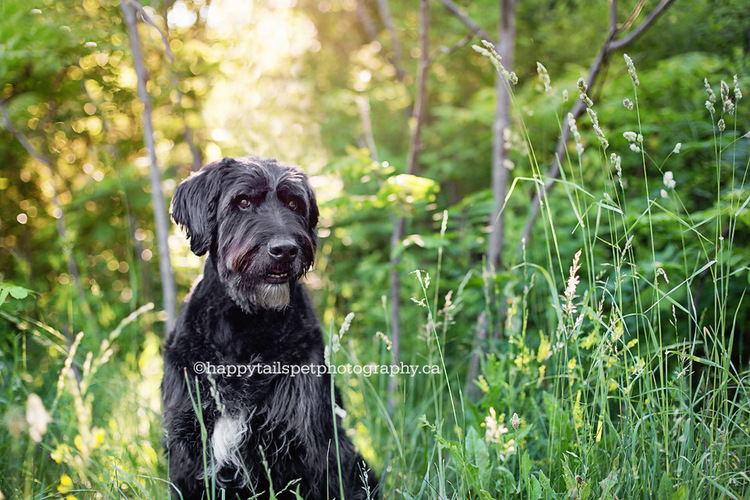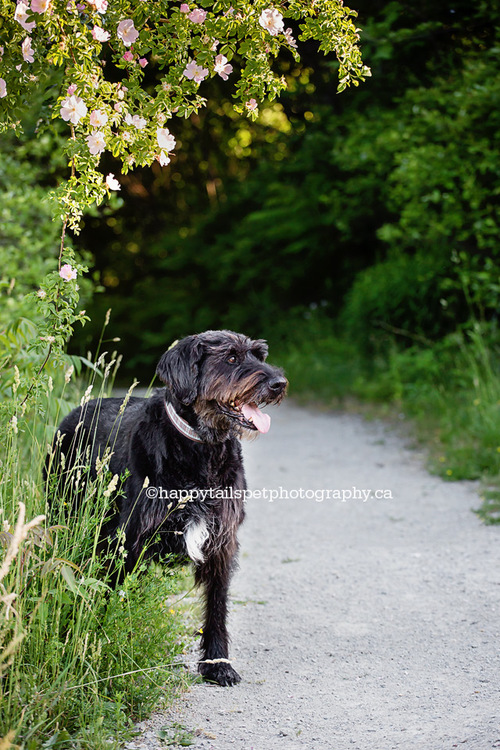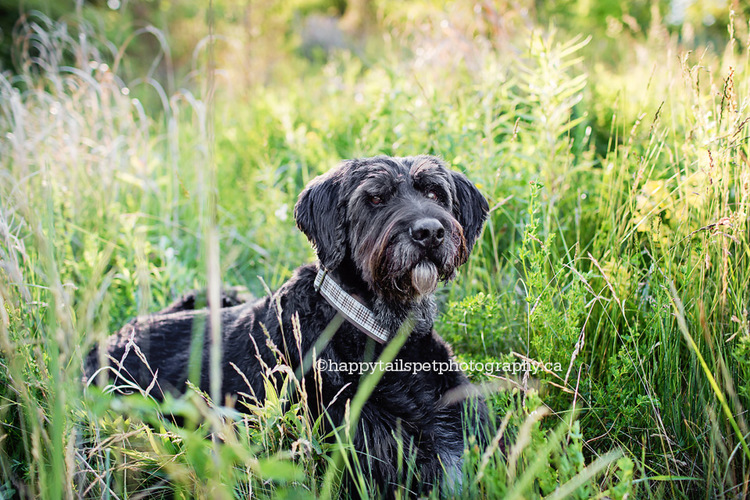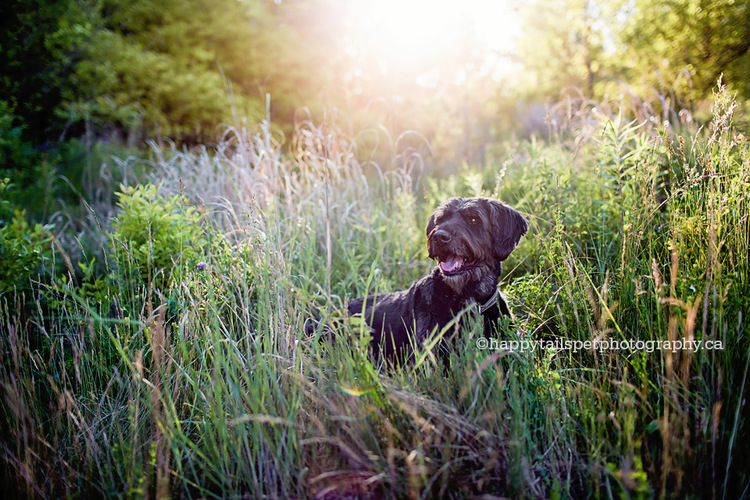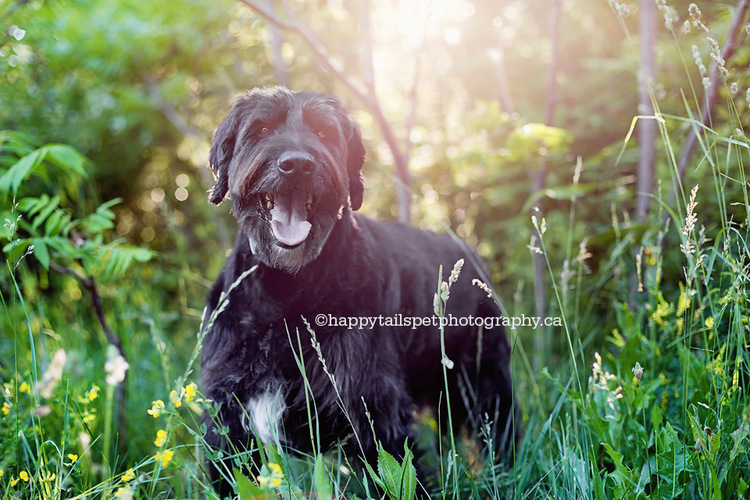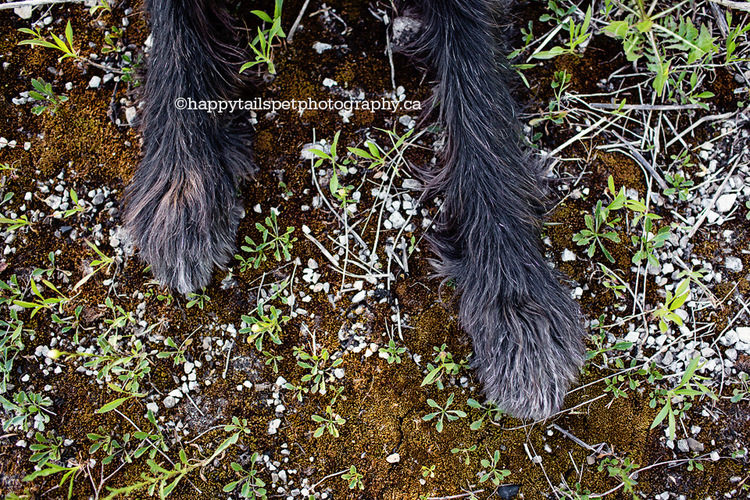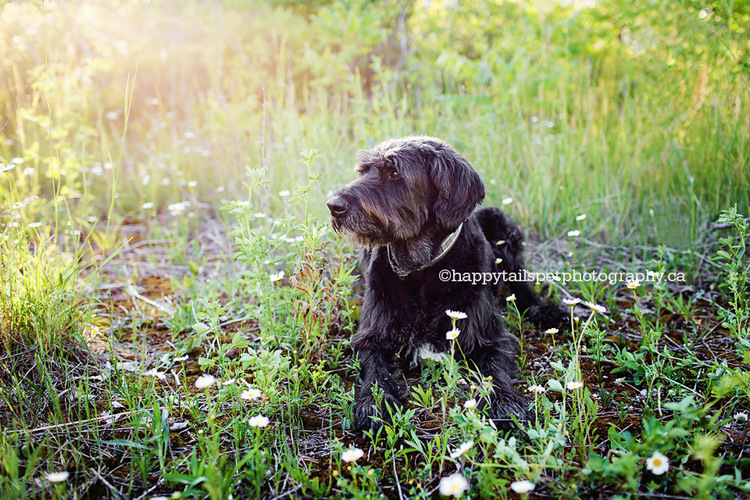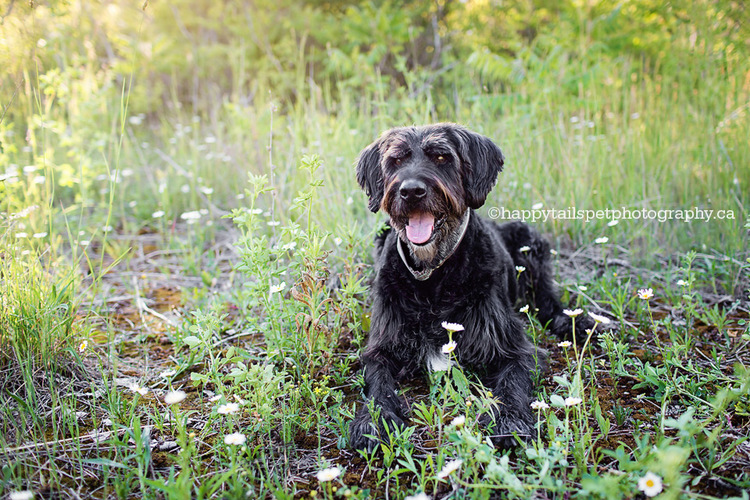 I love photographing old dogs, and I especially love capturing the bond between pets and their people, so I was happy I could showcase the quiet affection and long relationship of these two.
Thank you so much for the lovely afternoon Jacob – so happy to spend the time together!
Are you having difficulty photographing your black or shy dog? I can help! Or, if you're looking for a GTA senior dog photographer, please get in touch!
Wags,